---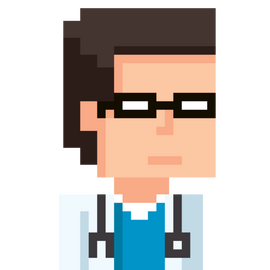 DOC Stake Pool
---
Welcome to DOC
---
A small pool run by a nerdy family doctor with a passion for all things Cardano.
I started this pool with a few goals in mind:
First, I would like to give back to the community by donating a portion of our returns to cancer research. Working as a family doctor cancer is a regular diagnosis I run into. In practice, there are two ways to increase the survivability of any cancer diagnosis: prevention or early detection and effective treatment. I hope to increase prevention through education on my Twitter account and increase the efficacy of treatment by funding further research. Currently, the plan is to donate 20% of the pool fees to the Canadian Cancer Society (Link). Once the pool grows I plan to increase the margin slightly to increase the pool rewards and as a result the donation amount.
Second, I hope to help the Cardano ecosystem grow by increasing awareness and by increasing its decentralization. I truly believe Cardano can become something amazing if given a chance. By running a stake pool I hope to do my part in keeping the network decentralized but also educating others on the potential it has to change the world.
Pool ticker: DOC
Fees: 0% +340
Pledge: 75,000
Pool ID: 9084ebeb011e610e695068a74fa883dac5eda55faca77107b5f40064
Please delegate and help DOC stake pool grow!
Wallets:
PC - Daedulus
Mobile - Yoroi
---
Why DOC?
---

FOR A GOOD CAUSE
Donating 20% of the pool fees to cancer research.

Total Donated so far:
CAD$ 585

LOW FEES
Fixed fee: ₳340
Margin: 0%

Margin to remain 0% until first 100 blocks. Afterward will be set to 1%.

CLOUD BASED
All servers are cloud based and located on multiple different continents.

SINGLE POOL
Increasing the decentralization of the Cardano network by only running one stake pool.

ROBUST SECURITY
Servers are hardened and secured using best practices suggested by the Cardano community.

HIGH PLEDGE
Pledge = ₳75,000

Plan to increase in the future.
---
About me
---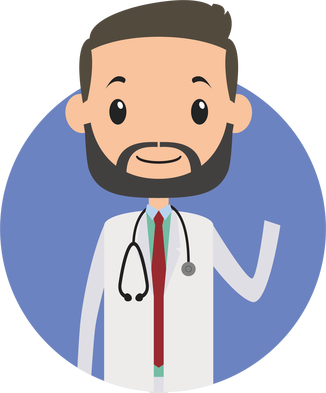 Originally born and raised in South Africa I am currently a family physician working in Northern Alberta (Canada). Before becoming a doctor, I worked in IT and networking.
I have been following the Cardano community since 2018 and recently decided to start becoming more active by starting my own stake pool.
If you have any questions or concerns please don't hesitate to contact me on Twitter or Telegram.
Please consider DOC for delegation!
Wallets:
PC - Daedulus
Mobile - Yoroi
---